Melindwr Valley Bees Aberystwyth
welcome to the Melindwr valley bees website, please use the tabs above to navigate the web site,
if you cannot fined what you are looking for or need help please do not hesitate to contact me.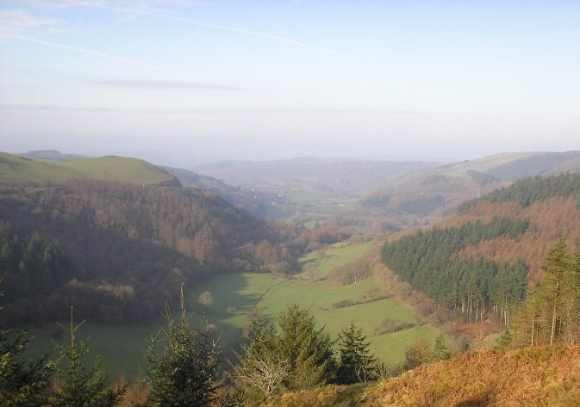 Melindwr Valley Bees in rural Wales is run by Jim Palmer, a beekeeper with many years of bee-keeping experience.
​Melindwr Valley Bees is based at the mouth of the Melindwr valley, around five miles from Aberystwyth in Ceredigion. We use local Red cedar from timber growers in Wales. To continue with this local ethos I endeavour to buy, where possible, materials and goods from local suppliers, thus maintaining a low carbon footprint. Working with local timber suppliers also means that I know the timber is coming from a sustainable and managed source. My time is spent in the workshop at my home were I manufacture hives for customers, with the little free time I have left is then spent tending my apiaries and working on my queen breeding programme.
All of my products come fully assembled and ready for use.